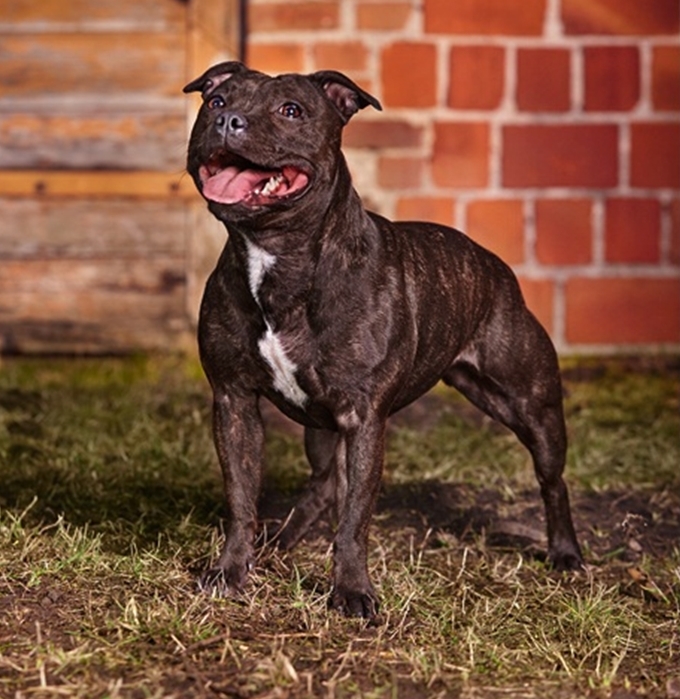 International Dog Show (Cruft's '16 qualification) – Warszawa 2015
Date: 11.07.2015
Category: dog shows
Today we were judging in champion class by Romanian judge Cristian Stefanescu. Unfortunately, Honey present monkey business like in junior class – she had a really good time in the ring 🙂
Our female got excellent note and 4th place.
Critique: "improve presentation in movement, light bones, typical temperament, medium wide chest, good musculature of body".