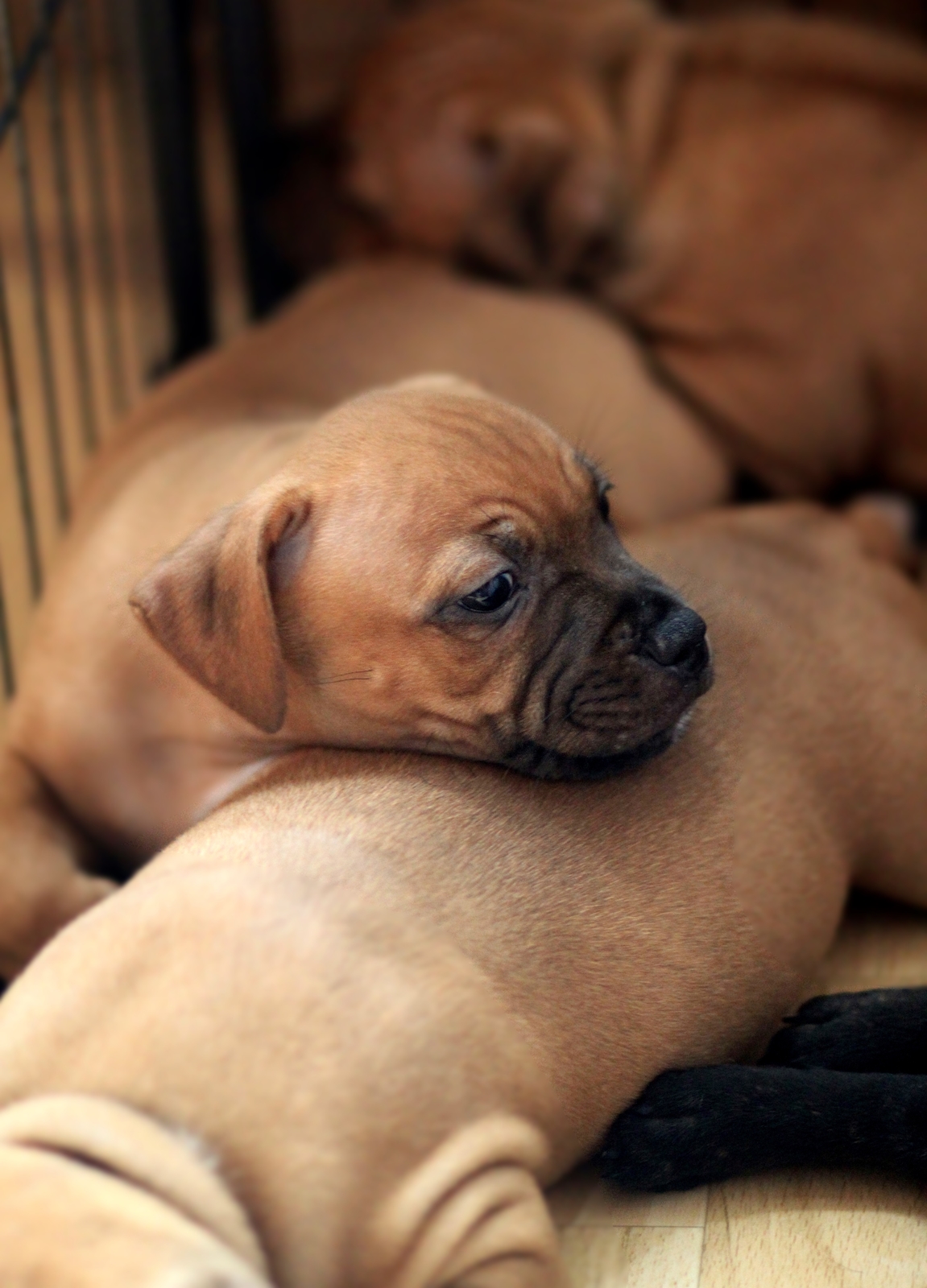 Red male avaliable
Date: 10.07.2017
Category: News
Red male avaliable – born 10th May 2017, healthy, no defects, excellent construction, pigmentation, expression. L2HGA & HC clear.
Parents: Ch. Staffjoy's The Red Crusader & Ch. Hot King Staff Honey Wild.
Will be ready to go abroad in the end of August.
If you're interested in reservation – contact us.